Lifelong learning is part of modern working life. However, it does not so much mean going back to school as grasping an opportunity.
An opportunity to develop your own personality and talent, taking your personal happiness into your own hands. This also benefits Saxony's economy. The state of Saxony offers numerous funding opportunities and types of support for continuing professional development (CPD). The modern world of work is undergoing rapid change. It offers people far more comforts and opportunities for advancement – but it is also becoming more complex. More tasks have to be done in less time and individual personal responsibility is increasing, demanding more of staff. Continuing professional development is no longer merely an option. The Free State of Saxony supports companies, employees and trainees with various funding instruments.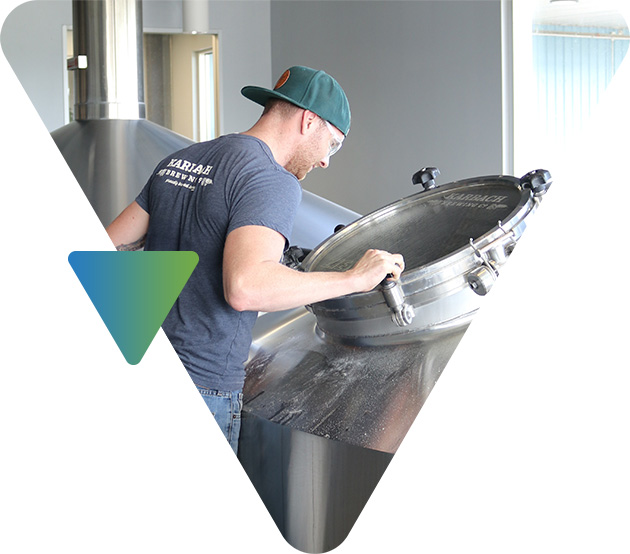 Picture credits: SMWA/David Pinzer, pexels.com
Additional qualifications
When learners study for their first qualification, the Free State of Saxony also funds continuing education which is not set out in the code of practice or curriculum of a vocational training course, as long as it involves motivating budding workers or training them in special skills. The funding is paid as a lump-sum grant per trainee.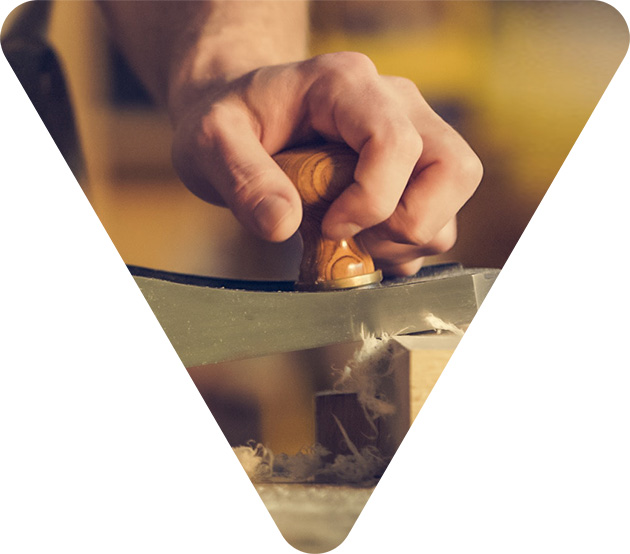 Picture credits: SMWA/David Pinzer, pexels.com
Funding programme for inter-company vocational training
Skilled occupations in the trades, agriculture, forestry and housekeeping are in particular demand by Saxon companies. Today, however, these occupations are also especially varied and demanding. Smaller companies in particular often cannot cover the entire spectrum of the training regulations themselves. Thanks to inter-company training, businesses can meet the modern demands of the dual training system, promoting broader basic education and deepening the trainees' specialist knowledge.
Inter-company training in the trades (ÜLU) and in agriculture, forestry and housekeeping (ÜbA) also benefits the companies where the training takes place, thanks to the trainees' new technical know-how. This takes the burden off companies, encouraging many small businesses to train young people. The Free State of Saxony helps finance the courses and accommodation.
Picture credits: SMWA/David Pinzer, pexels.com
Career development grants
Career development training considerably increases workers' chances of earning a higher salary, having a professional career and becoming an executive. Typical examples of career development are courses to become a master craftsperson, business management specialist, technician or early childhood educator. More than 700 other equivalent training courses are funded under the Upgrading Training Assistance Act (AFBG). Learners receive a grant for their course and exam fees and the cost of building a work for official examination, the "masterpiece", whatever their financial situation. Learners on a full-time course also benefit from a sum paid towards their cost of living.
Master craftsperson bonus
Anyone who successfully completes a career development course in Saxony as a master craftsperson (Handwerksmeister), certified industrial supervisor (Industriemeister) or master of a skilled trade (Fachmeister) can look forward to a bonus of €1,000. This can be applied for from the Chamber of Commerce (IHK), the Chamber of Trade (HWK) or eligible course providers.