Mobility plays the main role in our lives, but people's behaviour is changing; they have new priorities.
These changes depend upon digitised, connected mobility schemes. That is why it is right at the top of Saxony's priorities list to extend broadband coverage, expand the state's resource-conserving multi-modal transport system and improve the proportion of healthcare facilities.
DID YOU KNOW?
Germany's first long-distance railway line, between Dresden and Leipzig, was opened in 1839.
From car to plane, from bike to rail
Saxony has more than 14,000 kilometres of strategic roads. The well-developed road network makes it possible to reach an international airport within 90 minutes, no matter where you are. Another focus is on improving the rail infrastructure: there are plans to electrify the Chemnitz-Leipzig and Dresden-Görlitz lines. The Berlin route is currently being upgraded; the trip from Dresden will take just 80 minutes in future. Urban cycling mobility is also becoming more and more important at present. As well as the positive effects cycling has on people's health, it also gives them total independence, is kind on the environment and means no more searching for a parking space. For this reason, the Saxon government helps municipalities plan and build cycling paths: there are already more than 70 tourist cycle paths today.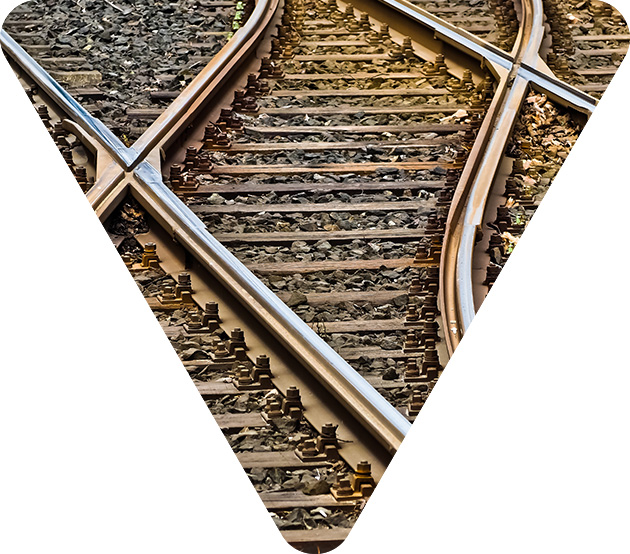 Public, personal and always round the corner
Some 1,100 bus routes and 40 tram lines wind their way through the streets of Saxony. The local public transport system is still being extended. There is a clear focus on effectively connecting rural areas with the state's conurbations.
This includes gradually implementing a regional network of regular connecting buses which are linked to the local rail passenger transport system and to one another. Buses are also absolutely indispensable for school transport. More than 200,000 children in Saxony use the bus to get to school every day.
Local medical assistance
To stop a visit to the doctor from turning into a day trip, the proportion of medical facilities needs to be improved, especially in the countryside. For this purpose, every year the Saxon government awards 20 general practitioner grants to young medical students planning to settle in rural areas after graduating. Research into telemedicine, which will one day eliminate the need to travel to a doctor or therapist, is also being carried out in Saxony. There is already a good supply of pharmacies today: the nearest pharmacist is never more than 12 kilometres away.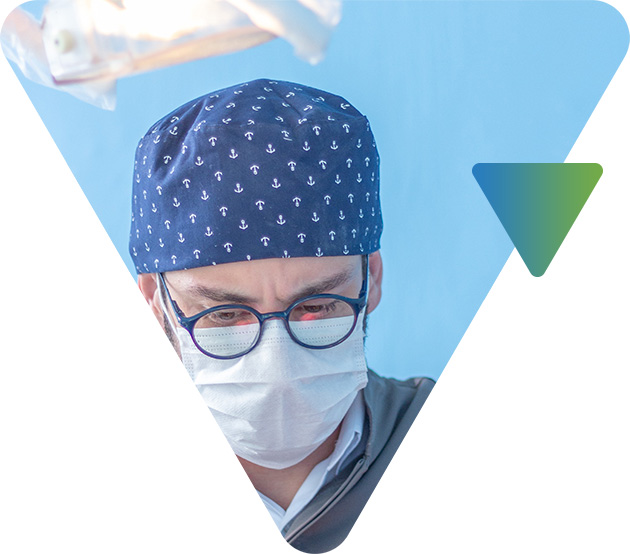 Well connected
A mobile signal on the move – unimaginable without full network coverage. Apart from the rising use of streaming services and social networks, driverless cars and the industry of the future will also require a high-performance broadband network. The state government is promoting the expansion of broadband coverage more strongly than ever before. Nowhere will be held back by a lack of money. Saxony has already notched up its first successes: the improvement in its broadband coverage is one of the biggest in all the German states. It is even in the top group when it comes to "fibre to the premises" (FTTP) broadband.